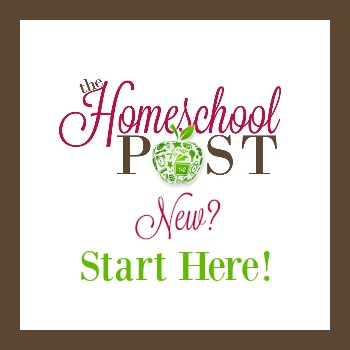 Hi there! We're so glad you've stopped by The Homeschool Post. We're here to deliver encouraging and helpful ideas to all homeschoolers, wherever you may be on your homeschool journey.
We're a team of homeschool parents who are in the trenches right there with you. Our kids range in age from kindergarten through college (yes, homeschoolers can get into college!).
The Homeschool Blog and Tell is our weekly linkup that you can join to share your own homeschool blog posts. It opens every Friday and remains open through Wednesday. We feature a post each week and pin them to our Pinterest board.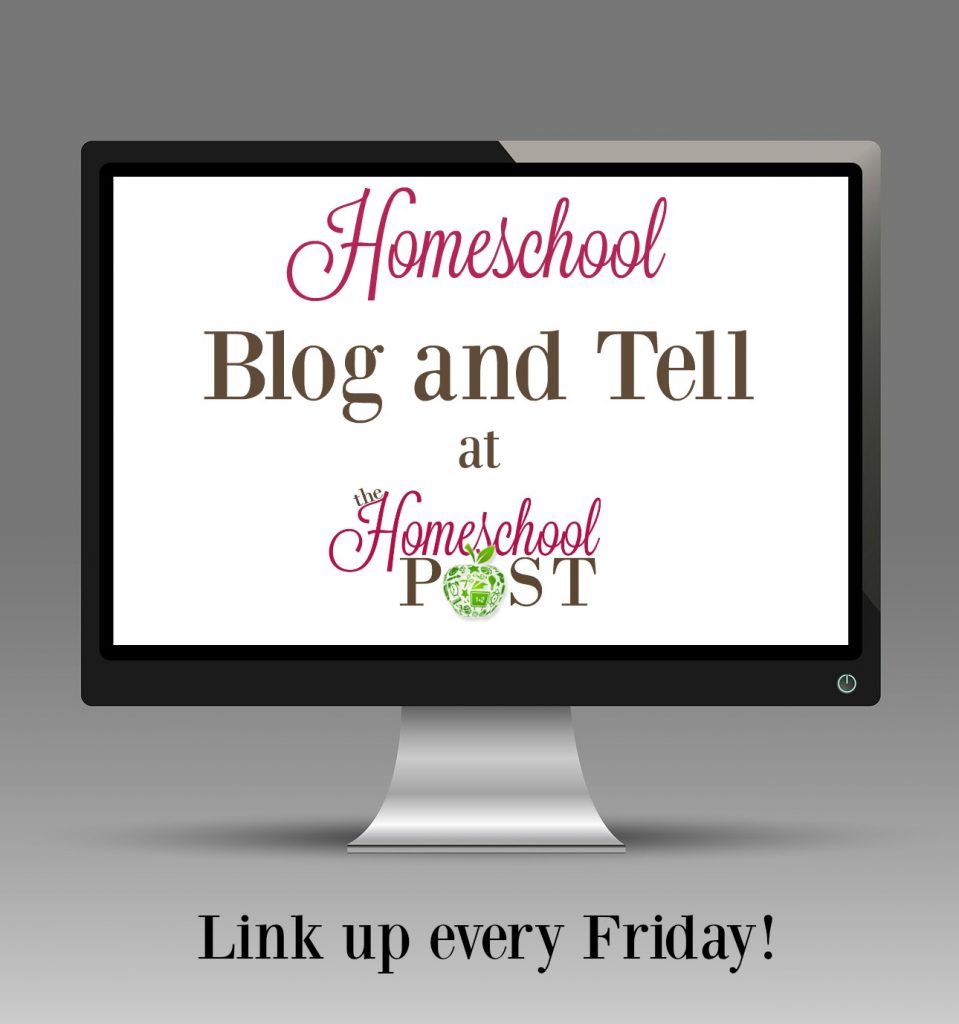 Need some encouragement on the tough days? You'll find it in these posts:

Investigating homeschool methods and learning styles? You'll want to read these posts:

Want some tips on planning, organization, and routines? Check out these ideas:

Are you a brand new homeschooler or just considering the idea? You'll want to read this: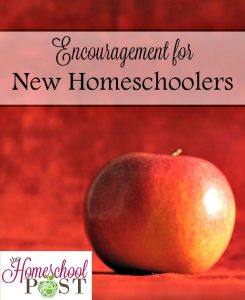 We don't leave out those homeschoolers with special needs either. We know firsthand that there are special joys and challenges that come along with special needs homeschooling.
Our top posts of 2016 will give you a great sampling of the kind of content you'll find here at The Homeschool Post:
Whether you're just considering homeschooling as a possibility, just beginning with littles, or you're a seasoned veteran, we're here to encourage, inform, and connect the online homeschool community! If you have any questions or ideas to share, feel free to send an email to thehomeschoolpost at gmail dot com.
Be sure to follow us on Pinterest, Twitter, G+, and Facebook to keep up with the latest and join the conversation! You can also subscribe to our free newsletter to receive updates and free resources.