It's time for our annual most popular posts round-up! These are the top dozen posts that readers chose based on page view statistics here on The Homeschool Post in 2017. Now they're all in one spot for your easy reference, so be sure to pin it for later.
Grab your favorite beverage and enjoy some year-end reading. Happy New Year!
Reader Favorites in 2017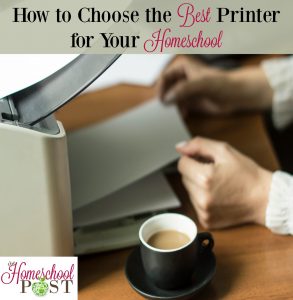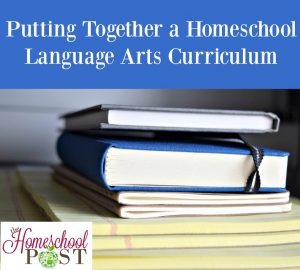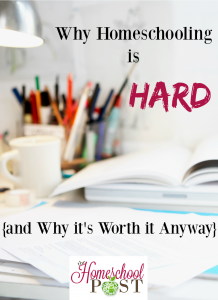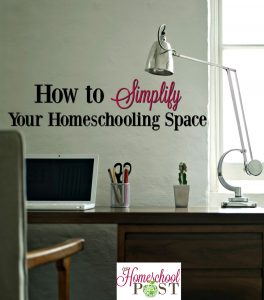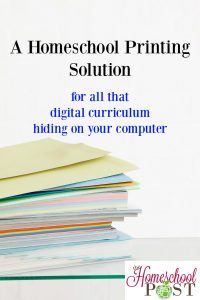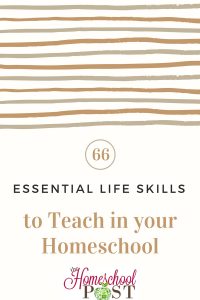 I hope these posts are helpful as you homeschool in the new year!
~Sara