Welcome to the weekly Homeschool Blog and Tell!
Stop by every Friday and link up your latest posts about the happenings in your homeschool! Simple as that. We want to read your posts and help you connect with other homeschoolers! Be sure to share this post so we can get the word out to everyone. Thanks!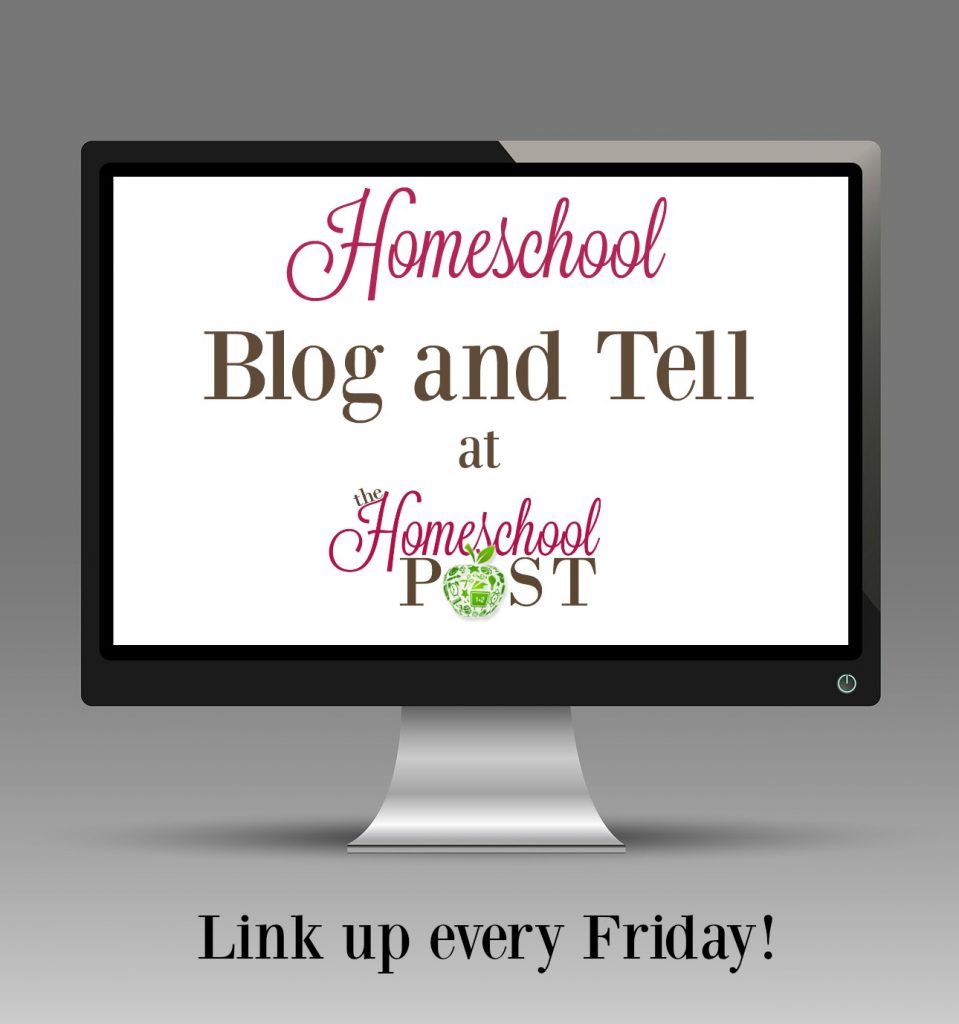 This is your chance to share what's going on in your homeschool! We want to hear all about it (and share it on our Pinterest board)!
Each week we'll feature the most popular post in the linkup!
The most clicked post this week:
Remember that you could be featured here next week if you link up!
Do you know about the Digital Homeschool Convention? It's like attending a homeschool conference, complete with vendor hall, from the comfort of your own home. Listen to over 20 homeschool moms share their ideas and inspiration to encourage your homeschool journey. It's all online and all FREE from July 3-9. All you need to do is register and you've got your free admission to listen online. At home with your favorite cuppa. I spoke about delight-directed homeschooling last year and will continue with that theme this year, sharing helpful hints to make it work for you. Don't forget to register today!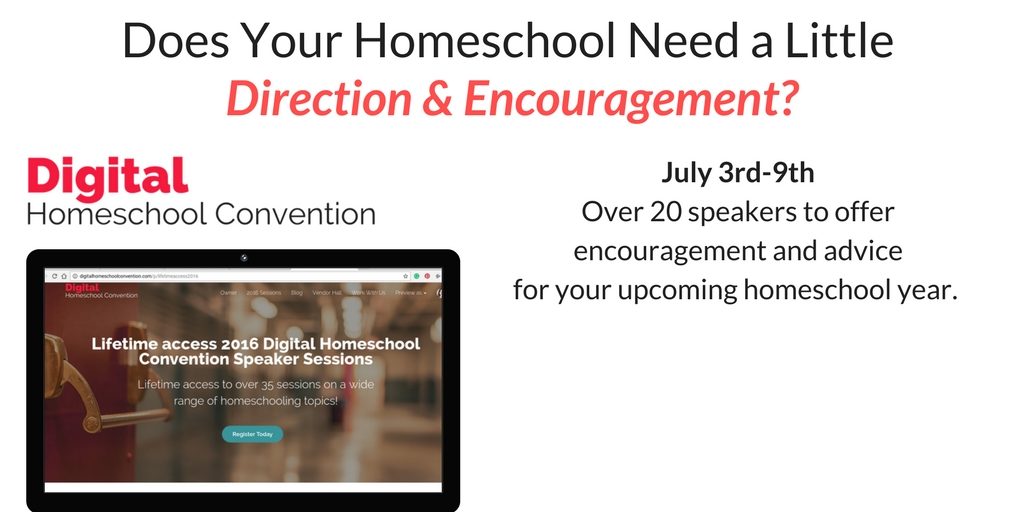 Follow The Homeschool Post's board Homeschool Blog & Tell #HSBAT on Pinterest.
Homeschool Blog and Tell
Grab an image for your blog! It's our new graphic and it's easy to grab the code!
Every Friday through Wednesday, link up your homeschool-related posts and we'll share it with our readers. So, show us what you got! Now for a few guidelines: (I know…no one likes a lot of rules, so there are not many.)
Please direct your link to a certain post NOT your home page. We have the right to delete your link if this is not followed.
These can be OLDER posts. We are okay with that – we want to bring new readers to your blog!
Please link back to us or use the button above in your post or on your blog somewhere. We want everyone to know about the link-up and share it with their friends! Thanks!
Visit other links and comment so we can share this community with each other!
Link up to three posts per week.
If you have any questions, please feel free to ask! If you are on Twitter, Google+, or even Instagram please use the hashtag #HSBAT.
Easy share on Twitter: Tweet this