If you're looking for a fun indoor project to do this winter, especially in this week leading up to Christmas, try out this simple homemade play dough recipe! We used wintergreen scent and green food coloring, but you could use red and cinnamon, or any other combination of color/scent that you like best. Get creative and make several batches! It's a great sensory activity for little ones or kids with special needs — and just plain fun for everyone.

Homemade Wintergreen Play Dough
1 cup of water
4 cups flour
3 tablespoons of canola or vegetable oil
1 1/2 cups of salt
5-7 drops of wintergreen essential oil (you can add more or less depending on preferences)
Green food coloring
Directions:
1. Begin by mixing your water and the 3-5 drops of green food coloring in a bowl. Mix well.
2. Next, add the flour and salt. Mix well a paste forms.
3. Now, add the oil. Start by adding a tablespoon at a time. Remember to start small and add as needed to get the correct consistency.
4. Start kneading the mixture until a dough forms. If the dough is too sticky you can add a pinch of flour at a time until it is right. If it is too dry, you can add a teaspoon of oil or water at a time until is right.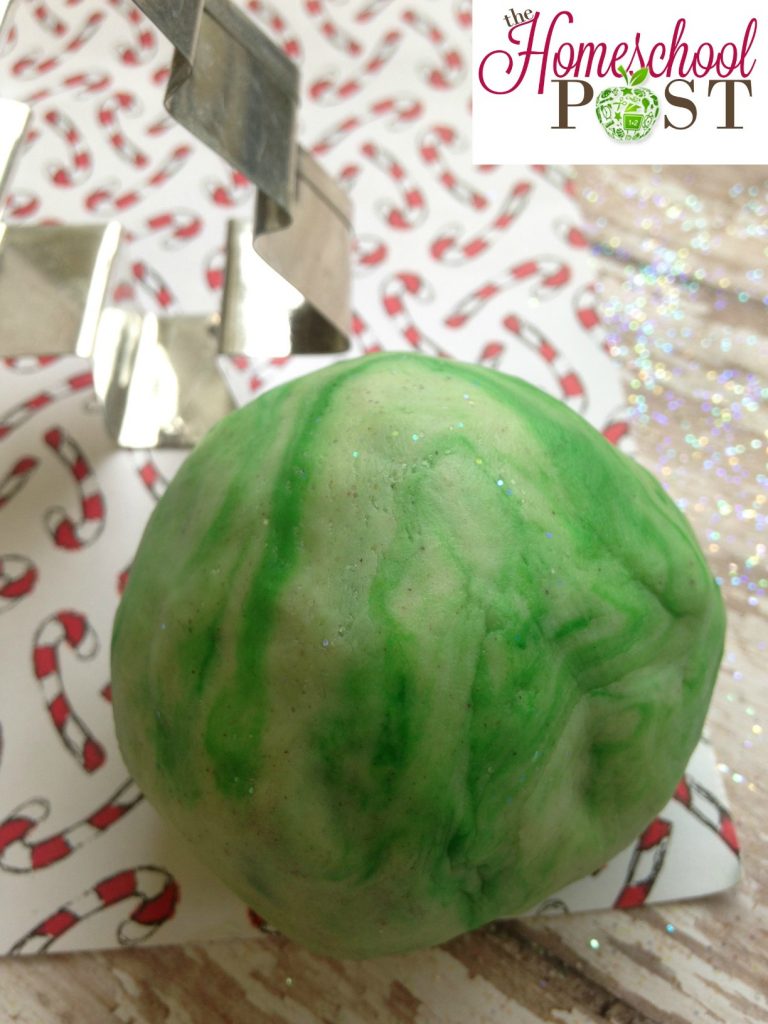 Your wintergreen play dough is now ready to be played with. It can be placed in a plastic container with lid when not in use, and should stay good for several weeks.
Merry Christmas,
[Sara1]