Guest post by Lelia Rose Foreman.
Many years ago at a homeschool convention, I heard a speaker (possibly Gregg Harris) talk about delight-directed schooling. I would have loved that back when I attended public school, growing depressed as every miserable second ticked by filled with stuff that interfered with what I wanted to do: Learn! I felt I had a chance to do better by my children.
I wasn't sure, though, that I was doing better for my boys. I read books and attended conventions in desperate hope I would find the key to help my oldest child learn something, anything.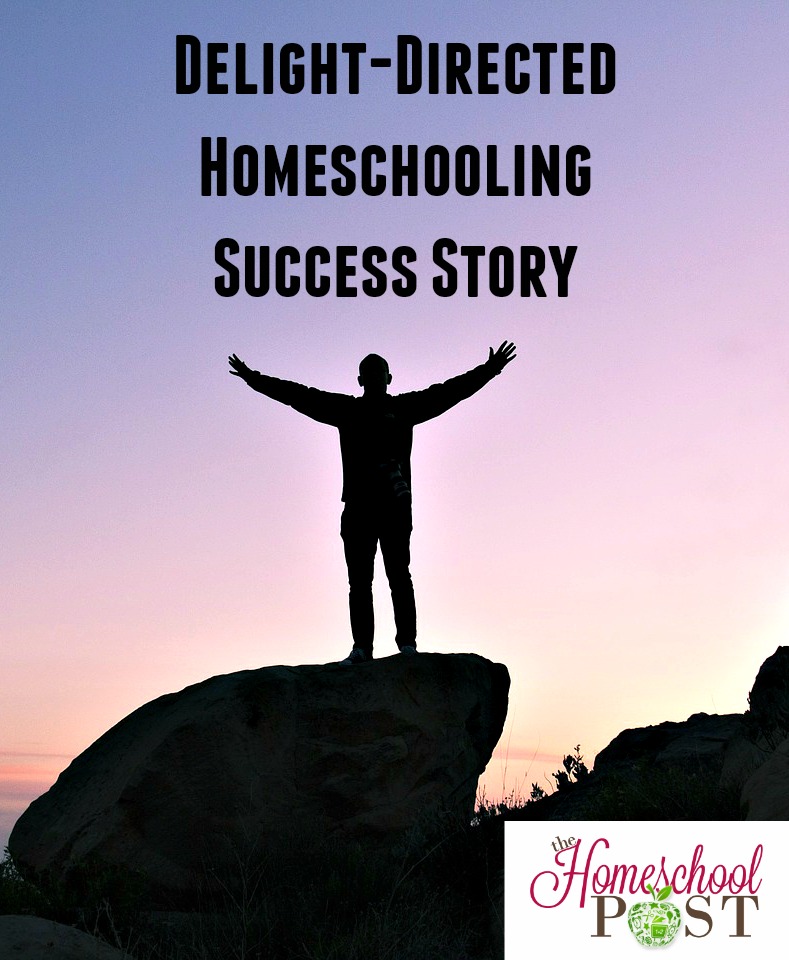 ALL my son wanted to do was play video games and draw. He spent every second he could escape at a neighbor's house playing those stupid games. In an effort to keep him at home at least sometimes, we bought a Nintendo. Now the neighbor kids came to our house and spent hours every day playing video games. And my son continued to resist any real education.
As the delight-directed speaker talked about how a love of baseball could be integrated into history, math, composition, reading, geography, and more, I racked my brain, trying to think how Metroid could fit into anything but hand-eye coordination and socialization with the neighbors.
I went home, still mulling over the problem. At home, I picked up a Nintendo Power magazine we had subscribed to since THAT he would read voluntarily. I flipped through the pages and skimmed the Letters To The Editor. Lightning struck. I gave my oldest the assignment to write a business letter a month to Nintendo Power until they published his letter. I figured that would be a standing assignment good for a few years.
They published his third letter.
So, where are we now? At age forty, my son is respected and well-known as an artist at Arenanet working on GuildWars, an online multi-player game filled with gorgeous images. Thousands of people watch his podcast and YouTube interviews and sculpting tutorials. He and I are collaborating on a young adult science fiction series which we hope to start publishing next year. (I am having a wonderful time with the collaboration.) He reads books far too difficult for me to follow about philosophy and ludonarrative theory.
The boy who used to groan when I gave him books for Christmas now has an entire long wall filled with books from floor to ceiling.
I may have done all right by him.
Have you incorporated delight-directed learning into your homeschool?
About the Author:
Lelia Rose Foreman has raised and released five children, one of them severely autistic. She and her dentist husband have retired to Vancouver, WA, the city on the Columbia River, not the one in British Columbia. She is the author of Shatterworld, a middle grade science fiction. If you should read the book and leave a review on Amazon, she would be extremely grateful.