The November Homeschool Blog and Tell is brought to you by Usborne Books and More at Kids Love Usborne Books. They are planning a huge Book Friday sale with up to 60% off for Black Friday through Cyber Monday.  Now would be a great time to stock up on homeschool books (Sonlight curriculum uses Usborne Books!) and books just for fun. They make great gifts for kids of all ages from birth through high school. You can order online and books are shipped directly to your door by UPS.  You can also host an online party or even sign up to be a sales consultant yourself by visiting www.kidsloveusbornebooks.com.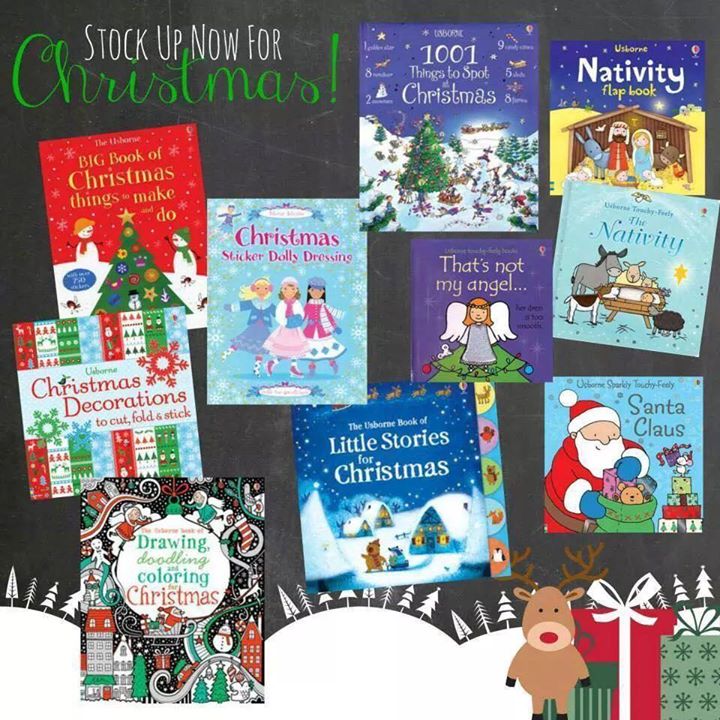 Welcome to the November Edition of the Homeschool Blog and Tell Linkup!
This is our monthly link-up that allows you to show off what is going on in your homeschool!
Each month has a different theme.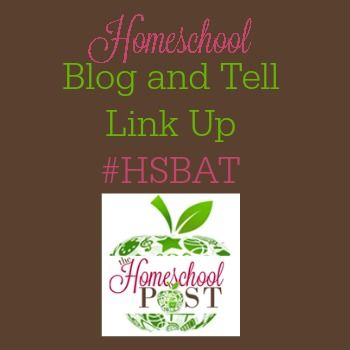 November's theme is HOMESCHOOL BLOGGING, so link up and show us your posts about blogging tips and tricks, how you started blogging, why you blog, or anything related to homeschool blogging!
Through the end of this month, link up your post and we'll share it with our readers.
So, show us what you got!
Now for a few guidelines: (I know…no one likes a lot of rules, so there are not many.)
Please direct your link to a certain post NOT your home page. We have the right to delete your link if this is not followed.
Use a least one photo in your post. We want to SEE what you have done!
Link your specific post to The Homeschool Post. (Again, we have the right to delete your link if this is not followed.)
These can be OLDER posts. We are okay with that – we want to bring new readers to your blog!
If you have ANY questions, please feel free to ask! We are here for ALL homeschoolers and truly want to bless you guys!
If you are on Twitter, Google+, or even Instagram please use the hashtag: #HSBAT.