Do you stick to a particular method in your homeschool?  Did you start off with one and then switch to another?  Our team members have written some great posts on the subject of homeschool methods and learning styles.  If you're between methods or just starting out and not sure what will work for you, these ideas might help.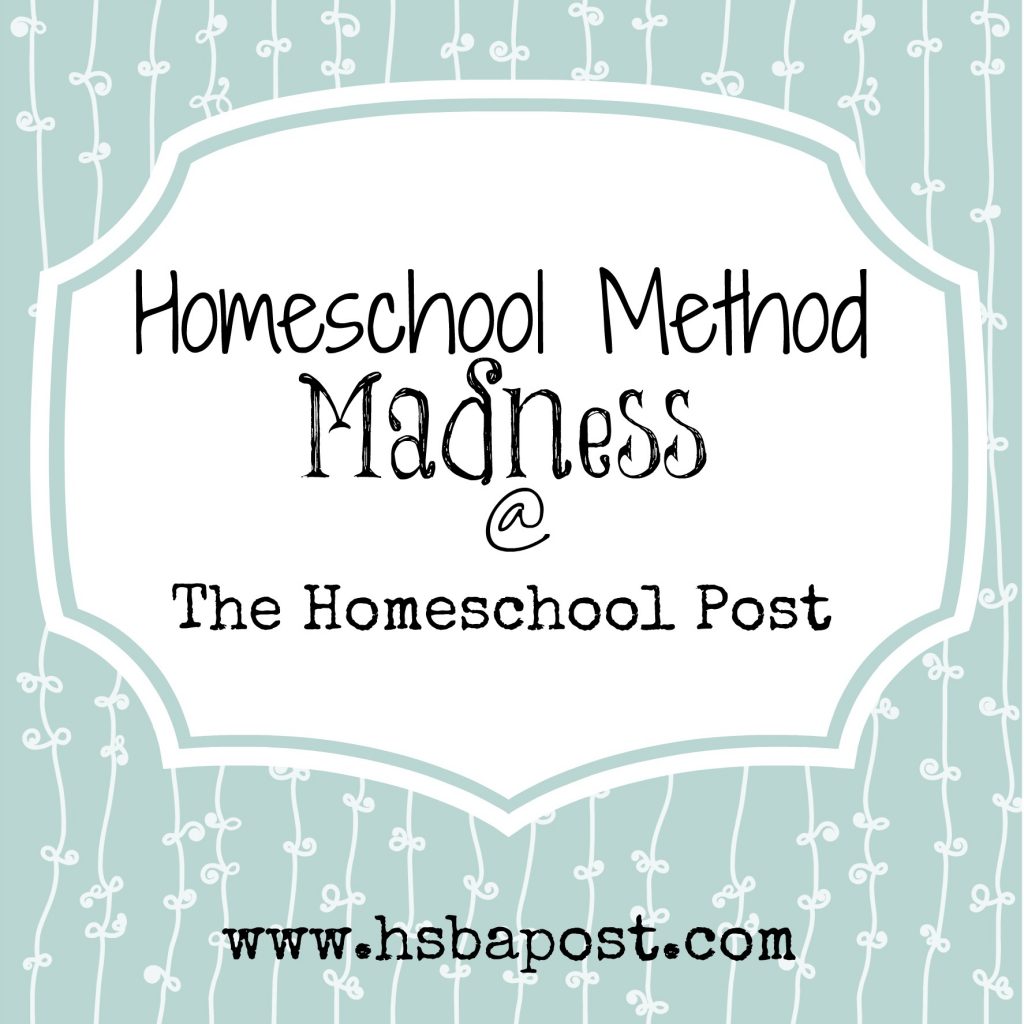 Angela shares some great ideas for the practical real-life homeschooling method in Apprenticeship in Your Homeschool.  She also shares an insightful look into unschooling and learning styles in Letting Unschooling In.
If you're overwhelmed by all the choices and just want to sort it out, Honey shares 10 Ways to Simplify Your Homeschool.
Following Your Own Path through Delight-Directed Learning is my take on following your child's lead in learning.
For those of you who like unit studies in your homeschool, Dawn at The Momma Knows shows us how to do our own weather unit study at Weather Unit Resources.
Renee wrote an excellent analysis of learning styles and methods:
God created humankind to be unique, each one different from the other. With that distinction come unique characteristics, unique likes and dislikes, and unique attitudes and learning styles. So how does a homeschooling parent determine the best way to educate their unique children? When choosing an education method for your children it is important to consider the type of learner they are as well as the style of teaching that you may be comfortable with.
Lisa B. shares her hesitant forays into the Charlotte Mason method as well as her tongue-in-cheek description of the survival method of homeschooling.
If you've tried it all and can't decide, you might relate to this post about 10 Reasons Why We're Eclectic Homeschoolers on my blog, Embracing Destiny.
Be sure to follow our Homeschool Method Pinterest board for more great ideas.
We've been talking about homeschool methods this week on our Facebook page.  Come on over and join the conversation!
Whether it's Charlotte Mason, Classical, unit studies, delight-directed, or a mix of them all, what works in your homeschool?  Is there a method to your homeschool madness?