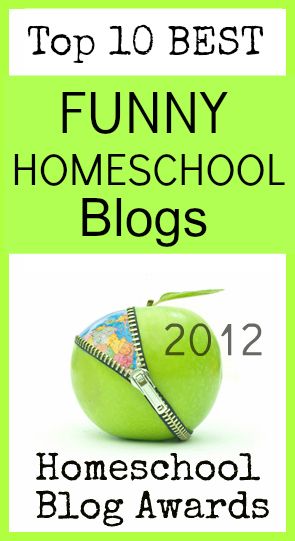 We like to give pats on the back to bloggers that bless the homeschool community… and it is much nicer to pat TEN bloggers on the back instead of just ONE. The winner is listed at the top on this list, but the nine runners up to Funniest Homeschool Blogs of 2012 deserve some recognition!
Laugh with Us Blog **WINNER**
Weird Unsocialized Homeschoolers
If you were on this list, feel free to snag our super snazzy, category-specific button as a token of our gratitude. Thanks for making the homeschool blogosphere a more sparkly and interesting place!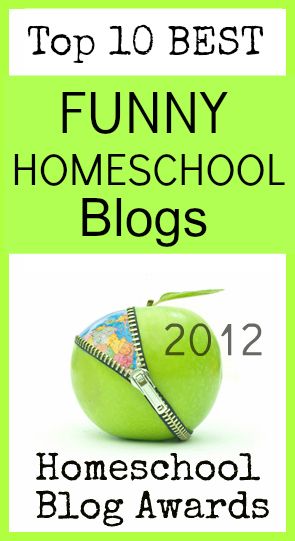 Click over and show them some homeschool comment love! OH, and check back next week for another top 10 list from the 2012 awards! Can't wait to share it with you…