Spring sprung in central Texas (and summer is HOT on its heels), and we have been reaping the benefits from getting outside.   We take walks during the week to get fresh air and exercise, and lately they are all turning in to nature walks!
My oldest son (8) always has an eye out for the next great snapshot of spring…so here are just a few from the journeys through our neighborhood….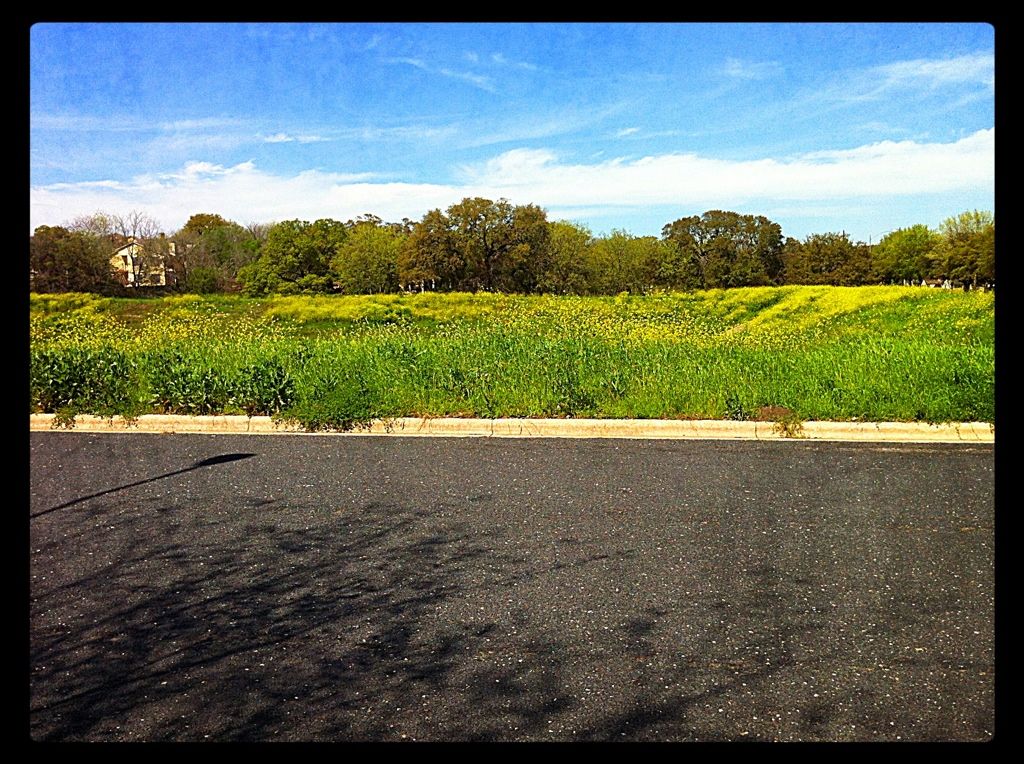 Gorgeous blue skies above green and yellow fields…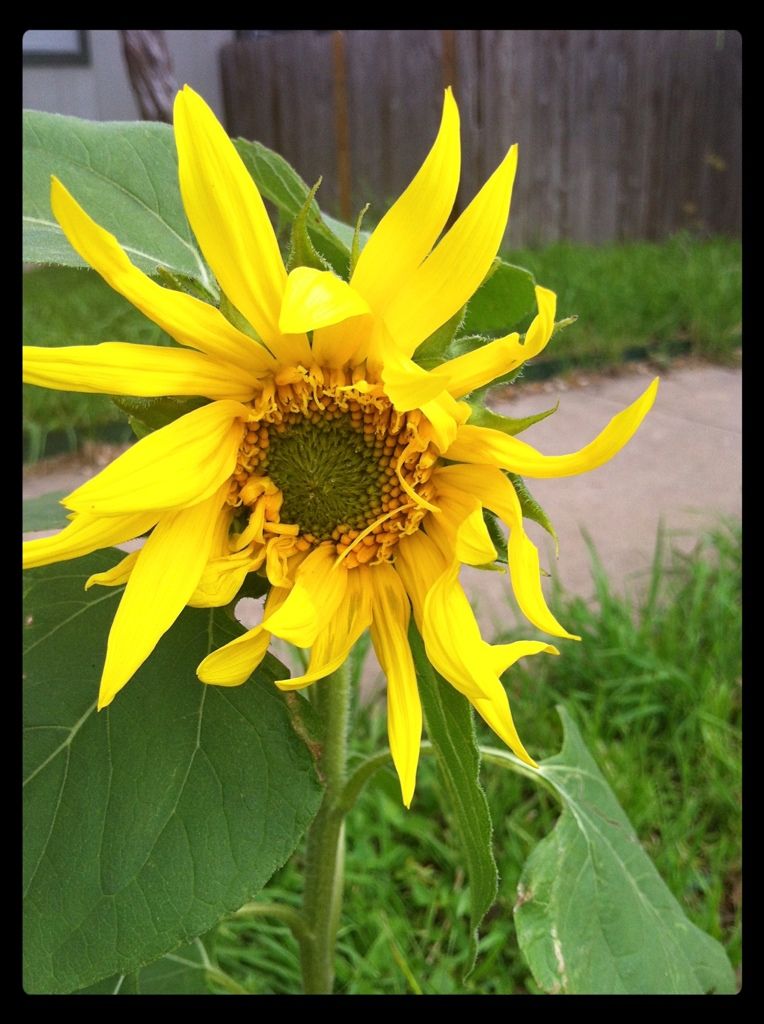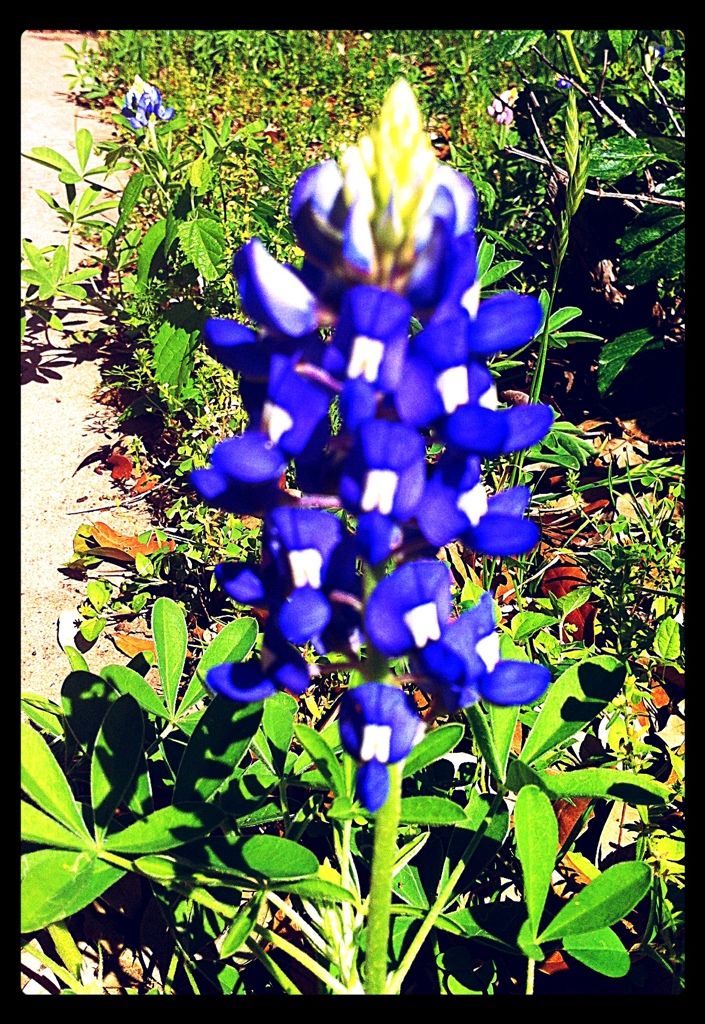 Random Sunflowers and Bluebonnets popping up…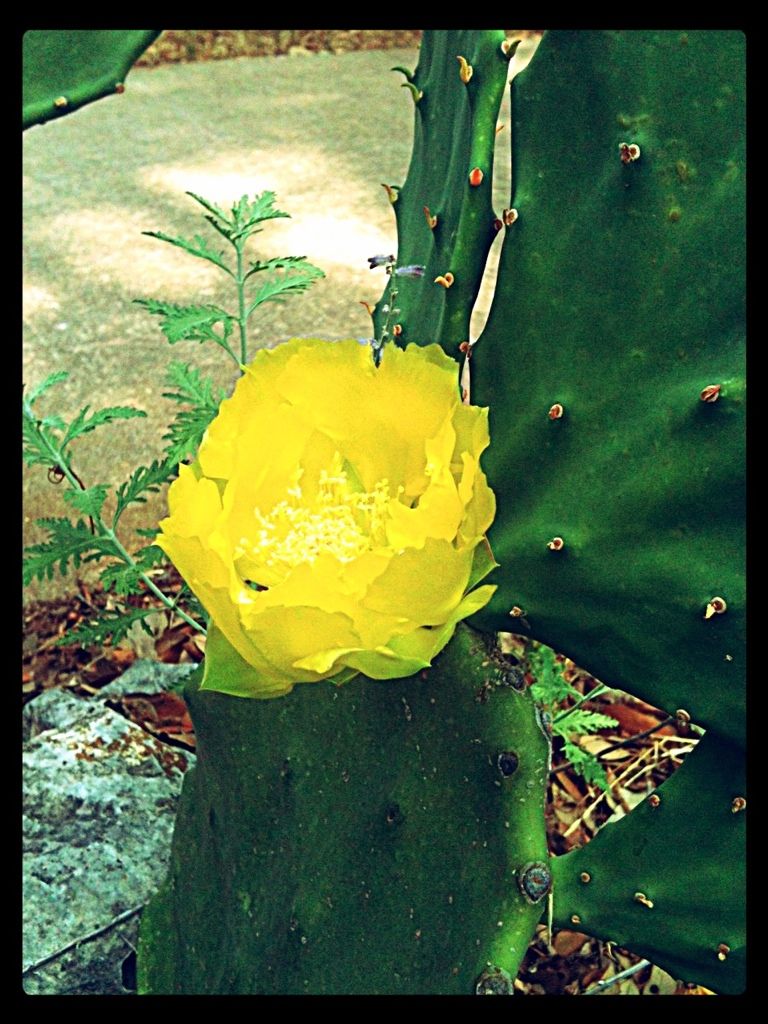 Even a beautiful cactus in bloom…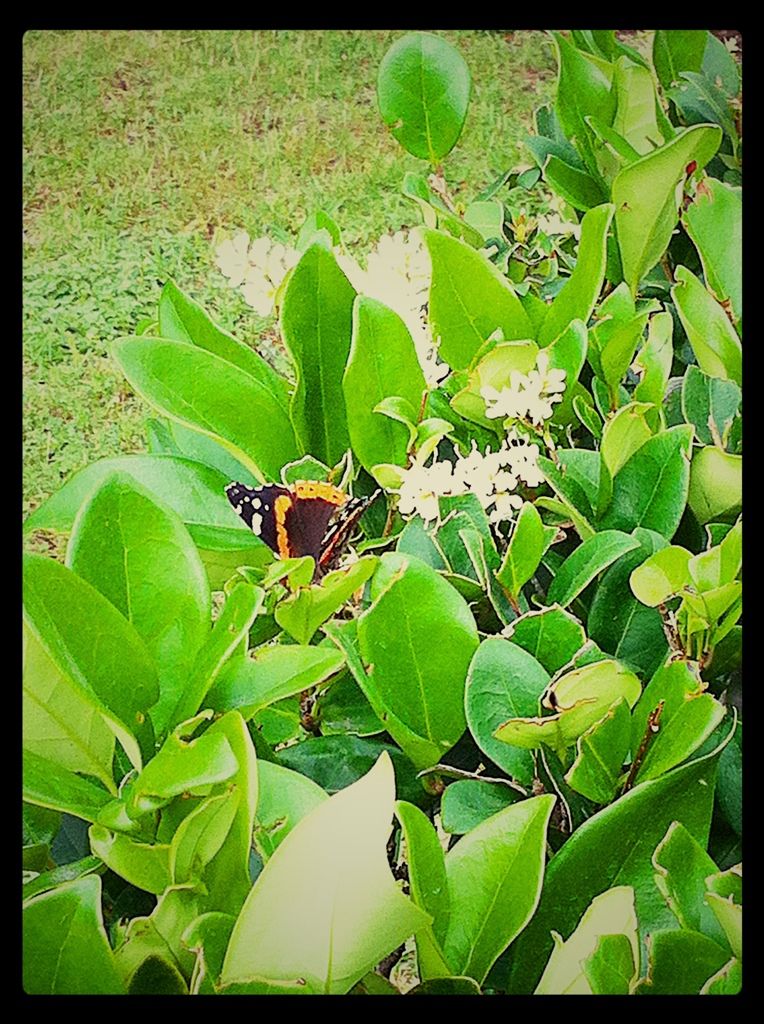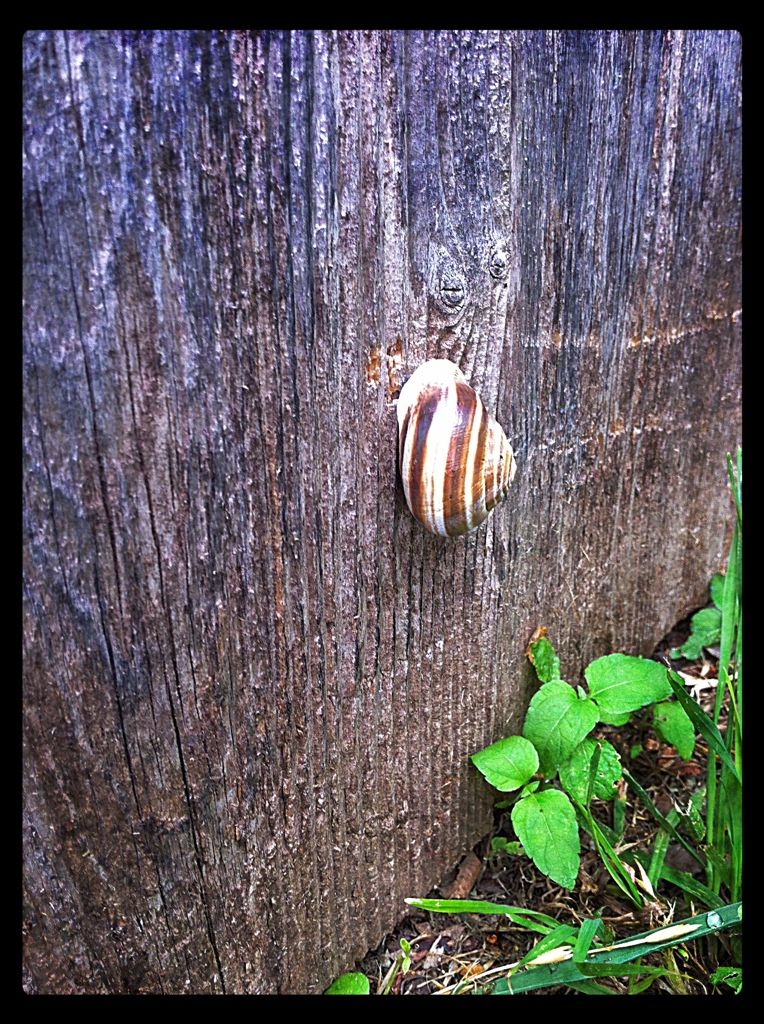 Butterflies galore, among many other bugs.
Spring has sprung, and it sure makes learning science fun!  Have you captured some of the beauty of spring on your blog? Are you journaling about all the things you discover outdoors?  How do you teach nature and science?