Hello and a warm welcome from Texas!  My friends call me Shannon, my husband calls me Babe, and my son calls me Momma.  I started blogging back in 2009 at On This Glorious Homeschool Journey.  I think most people will find that my blog is an array of topics, such as accepting Christ, picking wildflowers and gardening, living out in the country, walking through the loss of our son, and of course, homeschooling.   Something I want everyone out there to know is that I am just an ordinary person like most mommas, but I am extraordinary in the Lord's eyes, and so are you!  I get up in the morning looking pretty rough often, forget to brush my teeth some mornings, become impatient and then feel guilty about it, over buy and over analyze curriculum (yes, I am a book junkie in the making!)  among the many other things I think we all struggle with as mommas, and as human beings and sisters-in-Christ.
Now a little bit about my wonderful family.  Josh and I have been married just about ten years!   He is currently serving in the United States Air Force, and I quite like being a military wife!  I actually like moving, but we may not be moving again since we are coming towards the end of the military life, and retirement is, Lord-willing, on the horizon.  We have been blessed with two wonderful sons.  Ethan is our oldest, and we were blessed to have Ethan for seven very full years.  Ethan passed away summer of 2010 in a tragic accident. Our precious Ethan was a true child of faith, and we miss him dearly every single day.  I do blog often our grief journey, and I know that the Lord has called me to bless other grieving mommas.  Evan is our other blessing, and he is 6 years old and a bundle of joy and energy!   I am especially grateful to have been able to homeschool Ethan, and to be able to continue this glorious journey with Evan.  Can you imagine how much time is gained building a Christ-centered relationship when we choose to keep them home?  I am forever grateful to the Lord for ordering the steps that led us onto the path of homeschooling.  Oh, and I almost forgot about Peaty, our one year old Vizsla!!!  Just in case you are asking yourself what in the world a Vizsla is, well I will tell you!  Peaty is a dog, specifically a Hungarian hunting dog.  While we don't hunt or use Peaty for those purposes, we do adore him and love him so very much!  Peaty has been an absolute blessing to our souls in the midst of grief, and we thank the Lord for Him!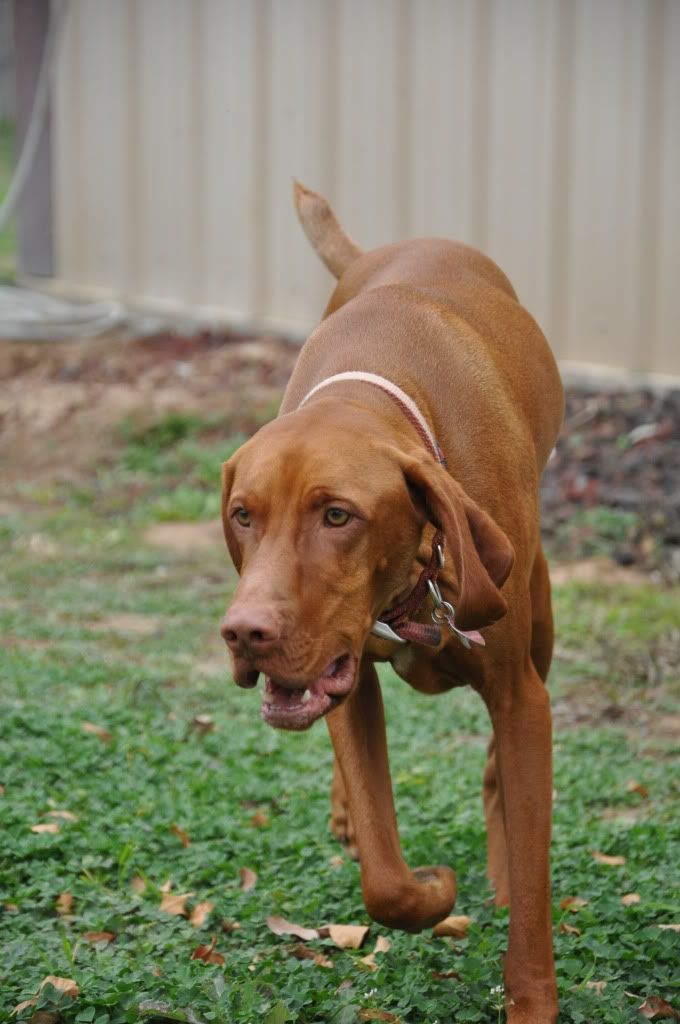 And now the ever-popular question in the homeschooling community:  How did the homeschool path intertwine its way into an average American family who never talked about homeschooling?  Well, if I still have your attention (wink, wink), I shall tell you!  Ethan went to public school for part of Kindergarten.  We knew that Ethan was gifted and different in some ways that might make being in public school challenging.  When we got more than half way through Ethan's kindergarten year in public school, and he was crying about being there and in hysterics, we knew it was time to make a change.  In the meantime, I remember praying to God to give me three revelations if I were to bring Ethan home and become a homeschool Momma.  Well, God answered abundantly loud and clear!  And so, here I am today, three years into this glorious path the Lord has set upon our lives, and you know what…I really love it!  Is every day around here glamorous and wonderful…NO!  But I am a child of God, and He isn't done with me yet!  There is hope in Him.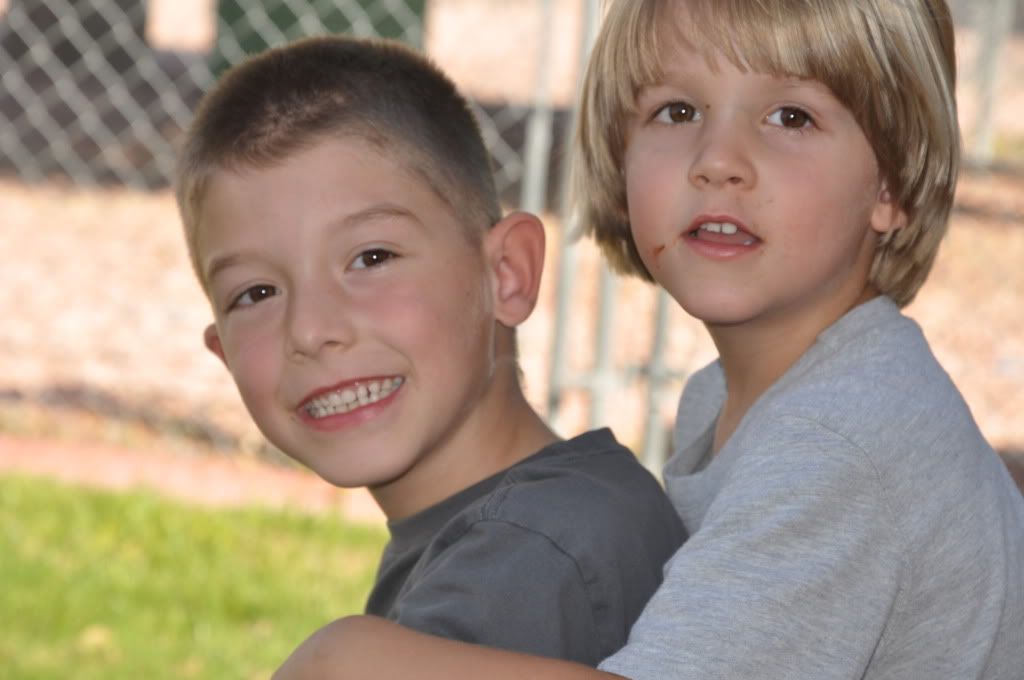 Lastly, if you are reading this and you are contemplating homeschooling or even if it's not on your radar, I want you to know that, YES, you too can do it!  It doesn't take a momma with an enormous amount of patience, nor does it take a momma with a college degree or teaching certificate.  It does take the Lord's leading and his grace and strength for each day.  YOU CAN DO IT THROUGH HIM WHO STRENGTHENS YOU!

.