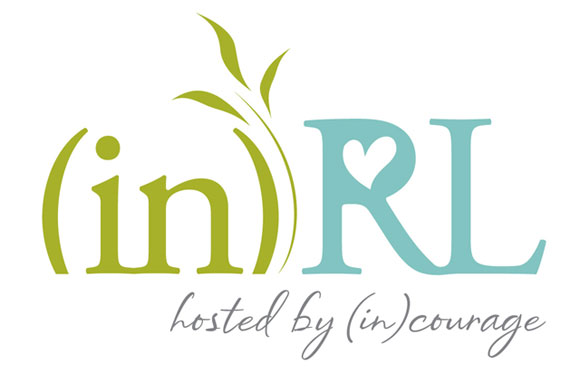 Feeling tired? Burned out? Filled with the same spring fever as your kids? What if you could connect locally with other women for fun, fellowship, and some mama time? Check your calendar to see if you're free on Saturday, April 28, and you just might be in luck!
No need to pack your bags for this event: (in)RL (in real life) is an un-conference of local meetups coordinated by (in)courage. Check the meetup page to find an event in your area and then register to receive an (in)RL tee and a card pack.
There are currently 458 meetups scheduled and 1133 women registered to attend them – probably one just around the corner from you!
Is there an (in)RL event in your area?