Want to foster lifelong learning? Check out these "Everyday Links…"

Every link listed here is updated every single day with new, intriguing information — right across the curriculum spectrum.
Checking out the links everyday expands the mind… Think of it as: Feeding your Brain.
Perfect for kids to click through after they are done their homework or while Mama finishes up in the kitchen… or for any mind that wants to stay informed. These links are a highlight of our day here!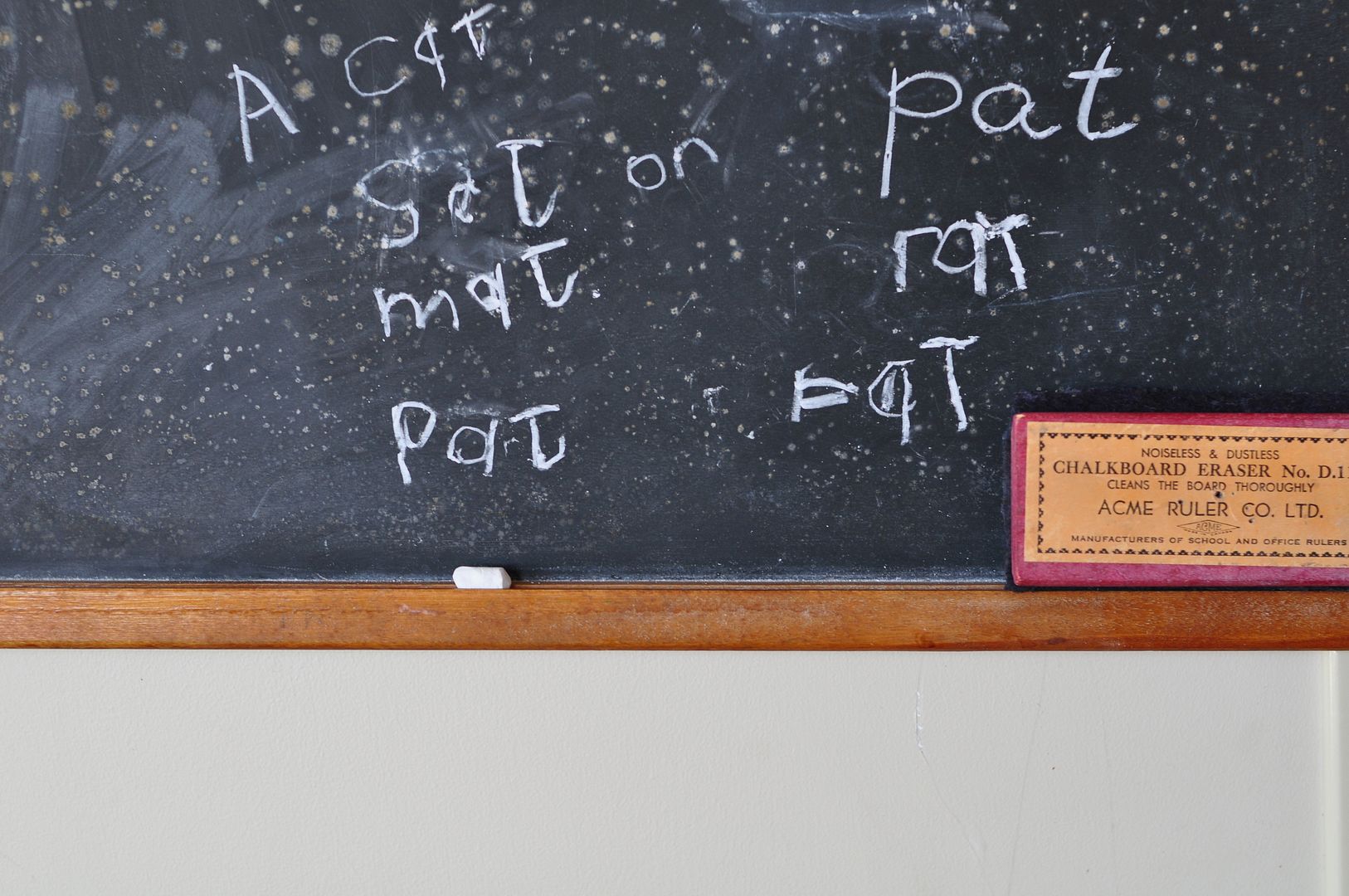 Everyday Scripture
Today's Bible Reading — while washing dishes, sketching with crayons, or eating breakfast, this daily audio reading of Scripture is a perfect way to start the day

Everyday Wonder
Wonderopolis…*** New … Experience a daily dose of time with your child to make the most of each and every moment together — learn something new, try out an idea, create a masterpiece, imagine possibilities. It's easy. It's fun. But the learning is big!

Everyday Geography/Missions
Pray for Unreached People Group of the Day with Global Prayer Digest (find the people group's location on a map)– but a moment and you can do the greatest work of all for the world…

Take Today's National Geographic Geobee Quiz … always a highly anticipated challenge. We would also do the previous challenges, to review, and see if we could best our score. See how you rate against other explorers!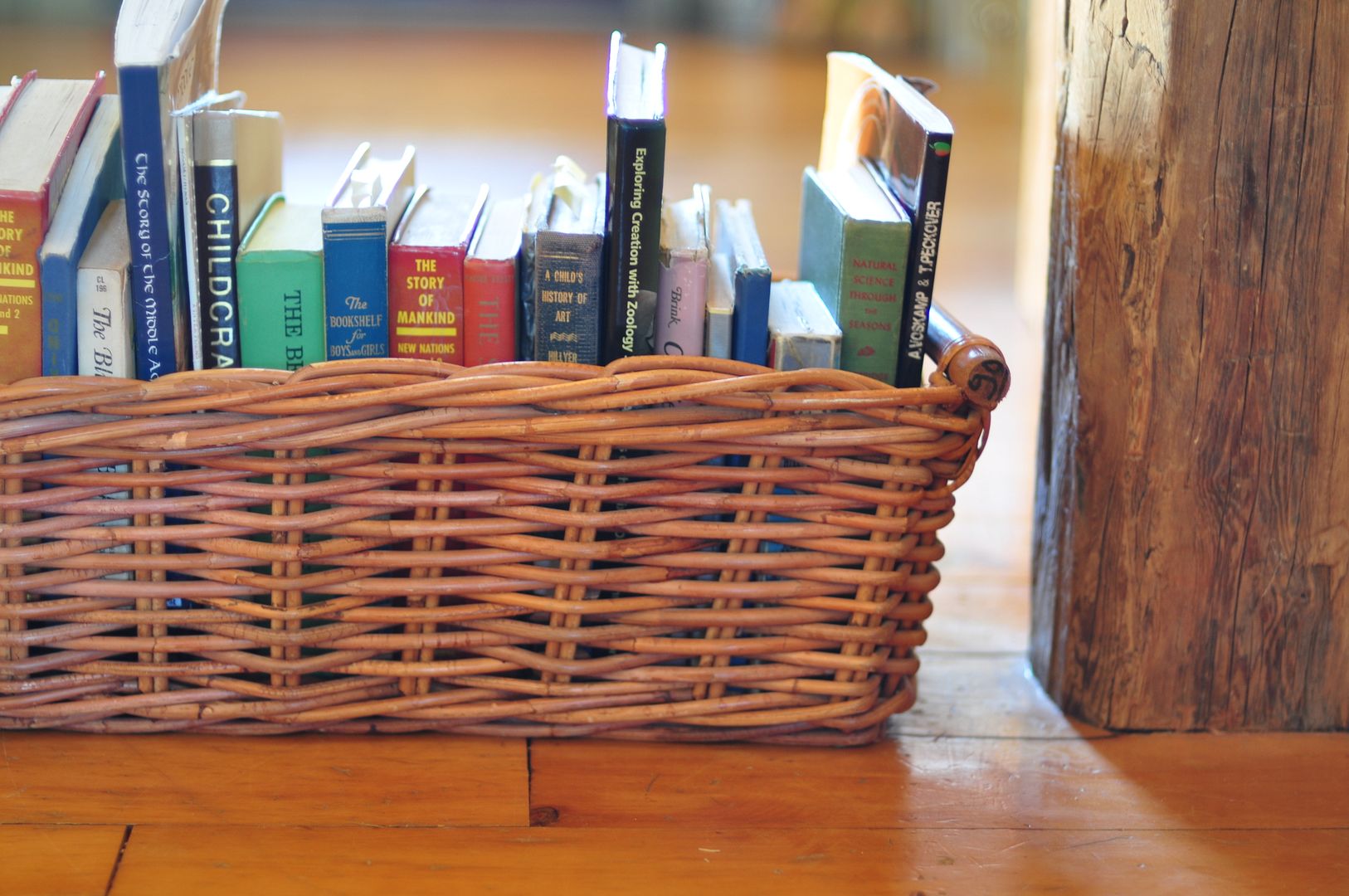 Everyday Art Appreciation
Today's Biblical Art (Scroll down)

Everyday Literature Exploration
Today's Word to learn – daily favorite. We'd listen to the audio of the word, and then see who could use it often throughout the day

Daily Spelling Bee (Twenty sets of four words. Choose the easy level or the hard level. Can you land on the leader board?) ** NEW***

Today's Vocabulary Quiz (try to daily deduce the meanings of three words)

Today's Poem from Writer's Almanac – one of my favorites, but I'm strange that way

Poem a Day… may be more age/topic appropriate for youngers

Today's Creative Writing for sixty Seconds… we found this great fun! We'd take turns (sometimes a younger dictating story to Mama), and then read stranger's sixty second stories on the same word prompt. Great for dictation, creative thinking, (and fast typing!)

Today's Analogy quiz

Every(week) Math Problem
Math Problems posted every Monday (Thought-provoking problems posted every Monday–archives back to 2000)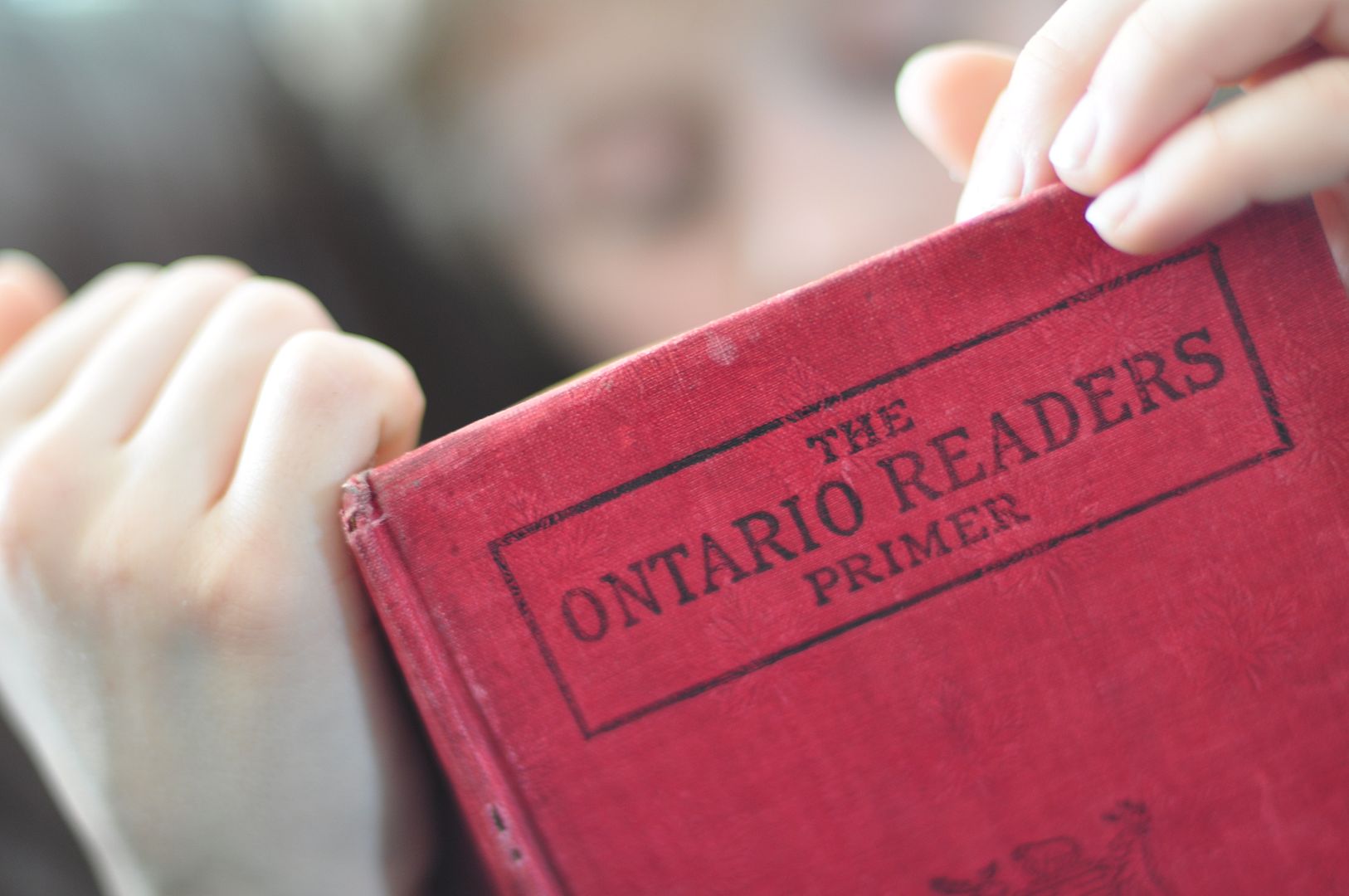 Everyday Science
Plant of the day

Bird of the day (look on this page to find it, then click to separate page)…listening to the calls of the different birds was a daily highlight, a child favorite

National Geographic News… always good news stories found here

Astronomy Picture of the Day … we often showed this one to Farmer Dad at supper

Weather Picture of the Day … this one too! cultivates geography skills as you locate where the weather is happening

Tonight's viewing of the sky (*New — click on the orange "Tonight" tab in right corner)

Everyday Music Appreciation
Classics in Concert

Everyday History

Glimpses of Christian History: (Click on 'Today's Story from Christian History')
***NEW and HIGHLY RECOMMENDED

This Day in History (from the History Channel–with brief corresponding videos)

Today in History (a chronological list of global happenings nearly from the beginning of recorded history)

Everyday Current Events
Today's Times Mag for Kids
Daily Student News

Everyday Geography/World Events
This Week's Pictures from around the world… always riveting, memorable photographs, worthy of discussion

Today's Pictures: The Last 24 hrs in Pictures … this was a (near) daily must read…. We would look at the picture and see if we could guess where in the world this was happening while we ate, slept, worked, read in the last 24 hours… then I'd read the caption, and we'd find the location on the globe. This was a phenomenal resource to give a global awareness of what is happening to real people in real places in real time — today. We'd often stop and pray for the people photographed. If we want to be ourselves aware, and raise children who care about people, the world, I know of no better, *daily, real-time* resource.
"Education would be so much more effective if its purpose were to ensure that by the time they leave school every boy and girl should know how much they don't know, and be imbued with a lifelong desire to know it."    – Sir William Haley