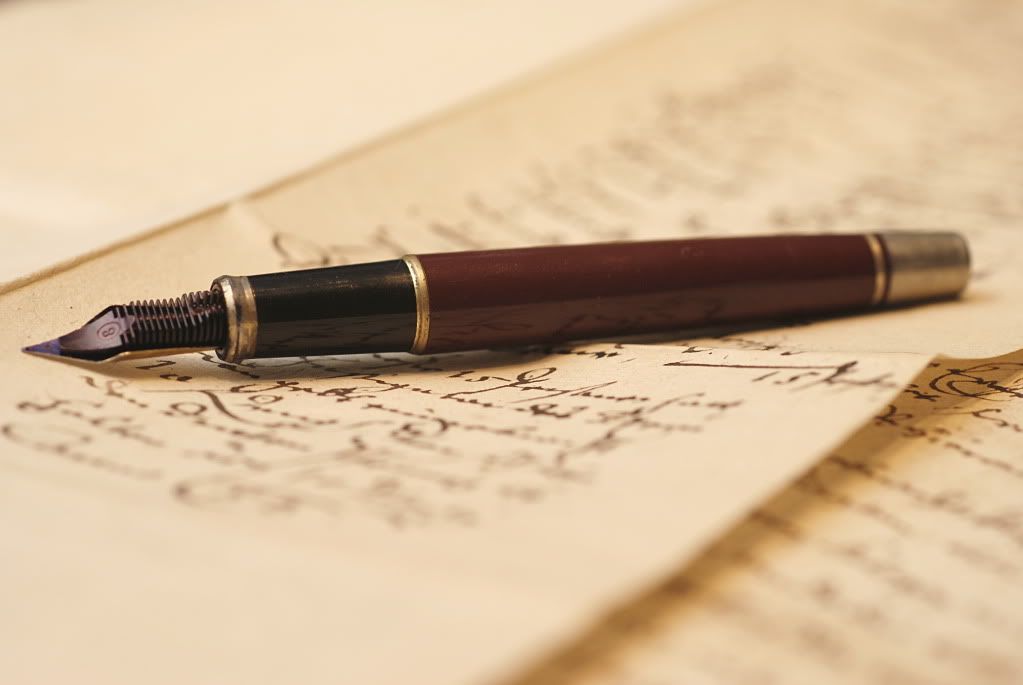 Have you ever noticed that there are times when your homeschool just sort of goes haywire? You start out organized, prepped, and ready to go and then the excitement wears off, and you find the organization went out the window? Now you and your children seem to be meandering and you have no idea where you are going. My family is the same way. At this point, a new planner or organizational tool, or maybe some other helpful tips seem like the way to go. Yet when I take a good look at the situation, I find that the problem is really that I've veered away from the vision I have for the education of my children.
What is a Vision Statement for Homeschool?
Plain and simple, a vision statement for our home education atmosphere is nothing more than the end result I want to see from all this academic work. For some people it might be that after high school, their child will go to the best school their money can afford. For others, perhaps their child will become employed in a field with good financial stability. For my family, the gist of our vision statement is to raise godly young men and women to adulthood who passionately live in obedience to God, using their God-given talents.
What purpose does a vision statement serve in homeschooling ?
How can you go anywhere if you don't know your destination? Likewise, if you do not have a reason why you are homeschooling and what purpose homeschooling will serve in your family, then you will not know how to best teach your children.
Since we are striving to raise godly young men and women, I must ensure that my little ones are well grounded in Biblical values so they cannot help but see God in all that they do academically. This means that I choose a curriculum that will support that goal.
Our vision statement also says that they will use their God-given talents. Homeschooling beautifully allows for us to choose schooling or activities that build up the strengths of our children. One of my daughters is very creative and artistic and so academia rich in art and hands-on projects will be selected for her. My oldest is a natural-born leader, so I will be sure to encourage her and use resources that will teach her to use this gift to minister to other women as she grows. There are just so many ways to nurture our children's talents when homeschooling, yet I would not be able to do so if I didn't have my vision statement to remind me of the end result.
How can I create a vision statement?
Make your vision statement as simple or as long as you want. For our family, a few sentences suffice for now, though that may change as the children grow. I won't give you step-by-step tips because Tsh has an excellent post on how to make a family mission statement over at Simple Mom. I highly suggest you use this as a reference as you create your own homeschooling vision statement. Spend some time with your husband (if you're married), praying about and discussing where you want your children to be when all this hard work of homeschooling is done. If you are a single mom or your husband is not available, that is okay – you can still do it! The point is that you need to make sure that your vision statement is really the best fit for your family.
I realize this may seem like an afterthought, since many of you have already begun your school year. Regardless of where you are, it is absolutely okay to do this at any time. When the school year is finished and you break for the summer, revisit your vision statement and see if anything needs to be changed, tweaked, or taken out altogether.
Have you used a vision statement in your family for homeschooling or otherwise? Has it helped you stay the course when the school waters get choppy? Please share your thoughts in the comments.

Photo credit: kisks