Each week we will been highlighting the wonderful companies that have partnered with us for The 9th Annual Homeschool Blog Awards. This means they have graciously agreed to offer prizes to one or more of our winners!! Voting ends Monday 18th at midnight!
Please take a moment to visit our great sponsors Grapevine Studies,and Word Traveling!
Grapevine Studies

Grapevine Studies seeks to provide teachers and parents with tools and an easy-to-teach lessons to help them bring God's Word to their students and children.  Best known for their Stick Figure lessons that use basic stick figure illustrations, that the teacher and student copy, to help children interactively learn their Bible lessons.
Visit them on Facebook,Twitter,and on Pinterest
Sign up for their newsletter and get free e-lessons each month!
They have graciously donated:
3 -Birth of Jesus Teacher and Student eBook Set (either Beginner, Multi-Level or Traceable) Value $16.50 each set
Saddle up your donkey and take your children and teens on a trip back to the manger! The timeline of the Nativity will come alive through the Bible study of the characters and events surrounding the birth of Jesus. On this journey students will map the travels of Joseph and Mary as they travel from Nazareth, to Bethlehem, to Jerusalem, to Egypt and back to Nazareth. Through the accounts of Matthew and Luke observe how Herod, the Wise Men, and the Shepherds responded to the newborn King. Strap on your sandals and start your journey today! 5 Weekly Lessons or 24 Daily Lessons

Word Traveling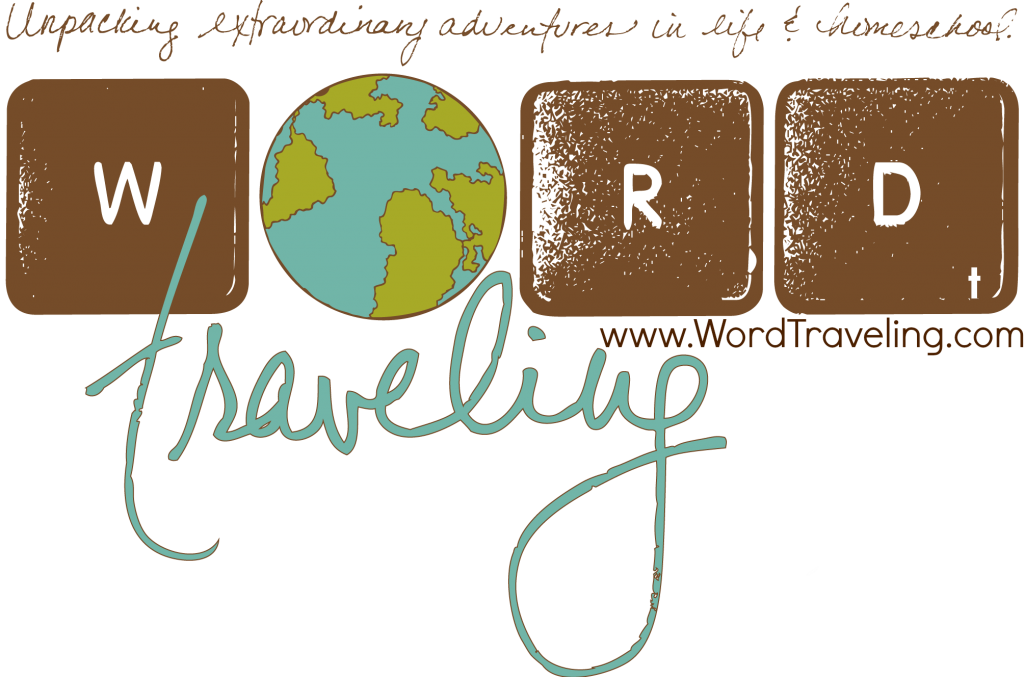 Jen has no fancy homeschool room but she seeks to inspire what really matters- building bridges, raising children of Godly character, and fostering eternal relationships. She looks to connect with you through her family's adventures that are homeschooling because "life is learning".  She offers a variety of services to help you succeed at homeschooling or to help you understand the homeschooling market.
You can connect with Jen on Facebook, LinkedIn, Pinterest, and Twitter.
She has graciously donated:
Word Traveling Getaway, sponsored by our new podcast: Destination: Inspiration
Description of Prize: 3 nights stay at a Florida Beach Cottage (subject to availability)Valued at $500+
Thank You Sponsors Grapevine Studies and Word Traveling!
Do you have any of their products already in your school room? Which ones? Do you have any questions about their products? We would be happy to get you answers!
A Word From Our Sponsors
**Looking for a GREAT Homeschool Convention to attend? Check into
Great Homeschool Conventions!
Which location would you like to attend? (Psst...if I get to go, it will be in South Carolina!)